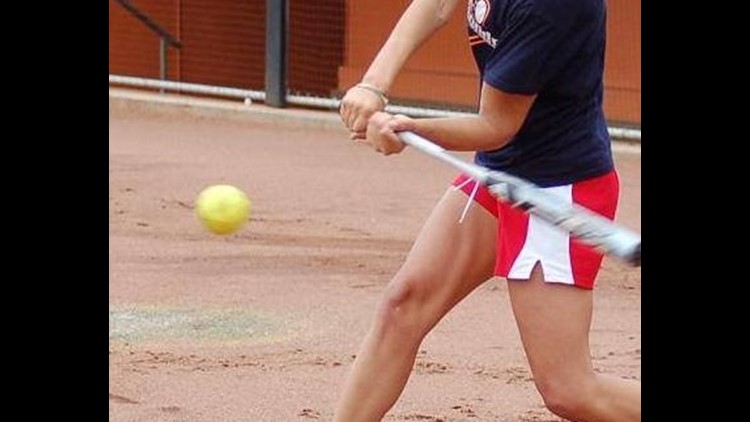 The Cardinals won the Sauget, Illinois Regional a year ago and captured both the CCIW regular season and tournament championships to earn an automatic qualifier.
Regional, Drake (43-10) and BYU (35-20) are joined by Albany (30-24) and the No. 1 overall team in the tournament, OR (47-7). The Bulldogs have won a regional game in three of its last four trips but have never advanced to a Super Regional in the program's previous 13 tournament bids. The Cowgirls are tabbed to battle Wichita State at 1:30 p.m. on Saturday, May 19.
The Lady Panthers will face Texas A&M Friday at 6 p.m.in College Station on ESPN3.
The Tigers (28-27) are one of 13 SEC teams to make the tourney under interim coach Gina Fogue.
Missouri will play Tulsa in its first game in the Norman regional.
OH and James Madison open the regional on Friday at 3 p.m., followed by Tennessee vs. Monmouth at 5:30.
Where would this season's Premier League be without Manchester City?
Brighton manager Chris Hughton believes Liverpool have what it takes to challenge for the Premier League title next season. Manchester City have scored at least 3 goals in their last 3 away matches in the Premier League.
Arizona State (43-11) is the No. 8 national seed and will meet New Mexico State (29-22) in the opening round. OSU heads to the Fayetteville Regional hosted by the Arkansas Razorbacks. The 2014 team had an overall record of 32-24.
Third-seeded and 15th-ranked Belmont Abbey (37-12) earned an at-large berth as well to give Conference Carolinas additional representation in the NCAA postseason. The Cougars enter with a 33-12 record and finished runner-up in the Northern Athletic Collegiate Conference (NACC) Tournament. That includes No. 2 Florida, No. 8 Georgia, No. 9 SC and No. 10 Tennessee.
Winning the first NCAA Tournament game in program history is the first goal for OH, but not the only one.
Auburn (40-15) and Kennesaw State (39-15) are the other two teams in the Tallahassee Regional and will begin the day with a game at 12:00 p.m.
Game 6: G3 victor vs. G5 victor, 1 p.m.