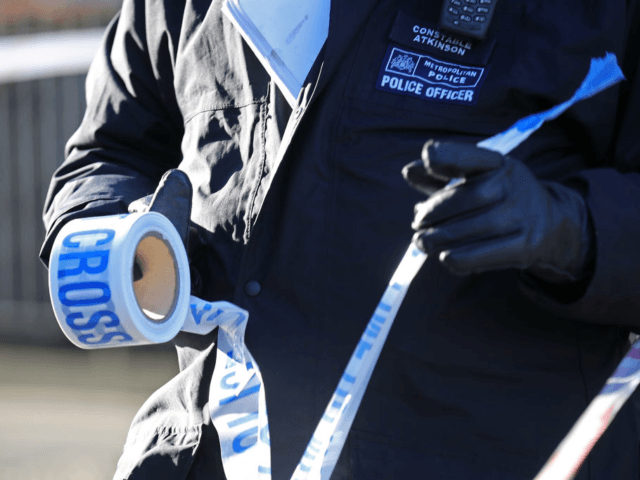 A young father was stabbed to death less than an hour before a woman in her thirties was killed in London last night.
Speaking of the Brixton stabbing, a Met Police spokesman told Sky News: "Officers attended, along with London's Air Ambulance".
He died at the scene just before 11.30pm.
The attack reportedly occurred inside the perpetrator's family home on Sudbourne Road in Brixton, and a man in his 20s has been arrested on suspicion of murder.
Monday's death comes after two people died of stab wounds in separate domestic incidents in London on Sunday.
Murder detectives are questioning a 34-year-old woman on suspicion of murder after the man was found stabbed just before 6pm.
Weather Forecast: Dry today, then showers return this weekend
Forecasters said Saturday in the the metro area should be windy with rain and snow likely and a high in the mid- to upper 30s. I wish I could tell you the forecast for Monday has changed; it has looked bad all week and it continues to look bad.
A woman, also in her 20s, who knew the victim, has been arrested on suspicion of murder.
Dihan was wanted in several cases, including murder, snatching and extortion, lodged with Kotwali Police Station, the OC said.
She was pronounced dead at the scene.
The woman, identified as Francis Garcia Maqbool, was transported to Memorial Hermann Hospital by Life Flight, where she is reported to be in critical condition.
Formal identification and a post-mortem examination will be arranged in due course.
Police said the victim and suspect were believed to have been known to one another.