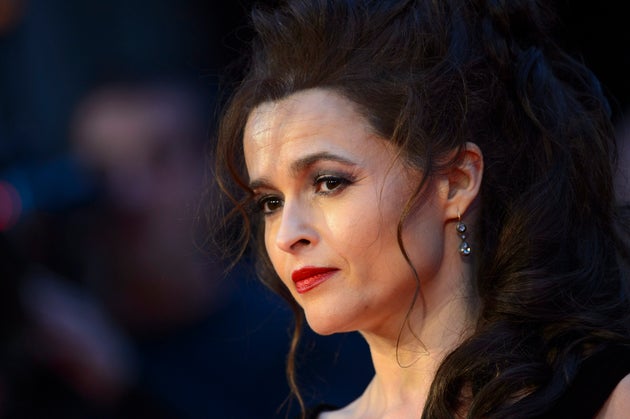 Series creator Peter Morgan has always said that he meant to replace key cast members in later seasons, to better portray the main characters as they age. The part of the queen herself, played by Claire Foy in the existing seasons of The Crown, will be taken over by Broadchurch's Olivia Colman.
The second season of the drama series from Peter Morgan launched December 8 on the streamer. Netflix has yet to officially confirm the show's next season.
According to the Evening Standard, Bonham Carter was in the running to play Elizabeth before the decision that she would play Margaret.
Bonham Carter is no stranger to the royals: She played the Queen Mother in the critically acclaimed "The King's Speech" in 2010, and in 2012 was made Commander of the Order of the British Empire for her contributions to drama. "The feelings we all have as 50-year-olds are different than the feelings we all have as 30-year-olds", Morgan explained. Bonham Carter made a career out of playing rebels, royals, and corset queens back in her Merchant Ivory days, and this role represents a ideal opportunity to roll all three character types into one famously magnetic woman.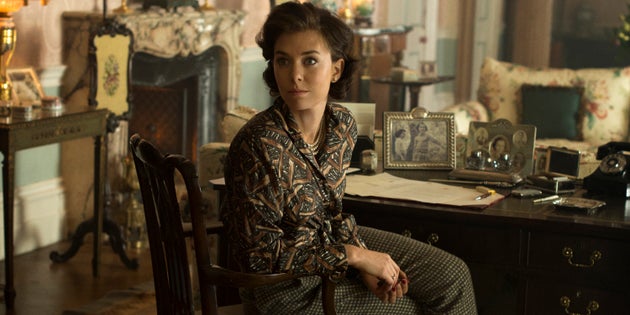 Netflix Vanessa Kirby has played Princess Margaret for two seasons
"The Crown" is looking to add another member to its royal family. But the excitement of it so far has been introducing new names, like Foy and Kirby.
The Crown season 3 will pick up sometime in the 1970s, reportedly spanning Queen Elizabeth II's reign from about 1971 to 1979.
Despite the series' need to move on, Vanessa Kirby told the Telegraph [via Digital Spy] that she's "gutted" to say goodbye to Princess Margaret.
And if Helena Bonham Carter is brought in to play Princess Margaret, it's pretty obvious who should be cast as Prince Philip.
A 'super blue blood moon eclipse' is coming
This year, however, will see two occurrences of two full moons in a month, with the second blue moon occurring on 31 March. The start of the year 2018 began with a rare version of super moon that was witnessed by people all over the world.