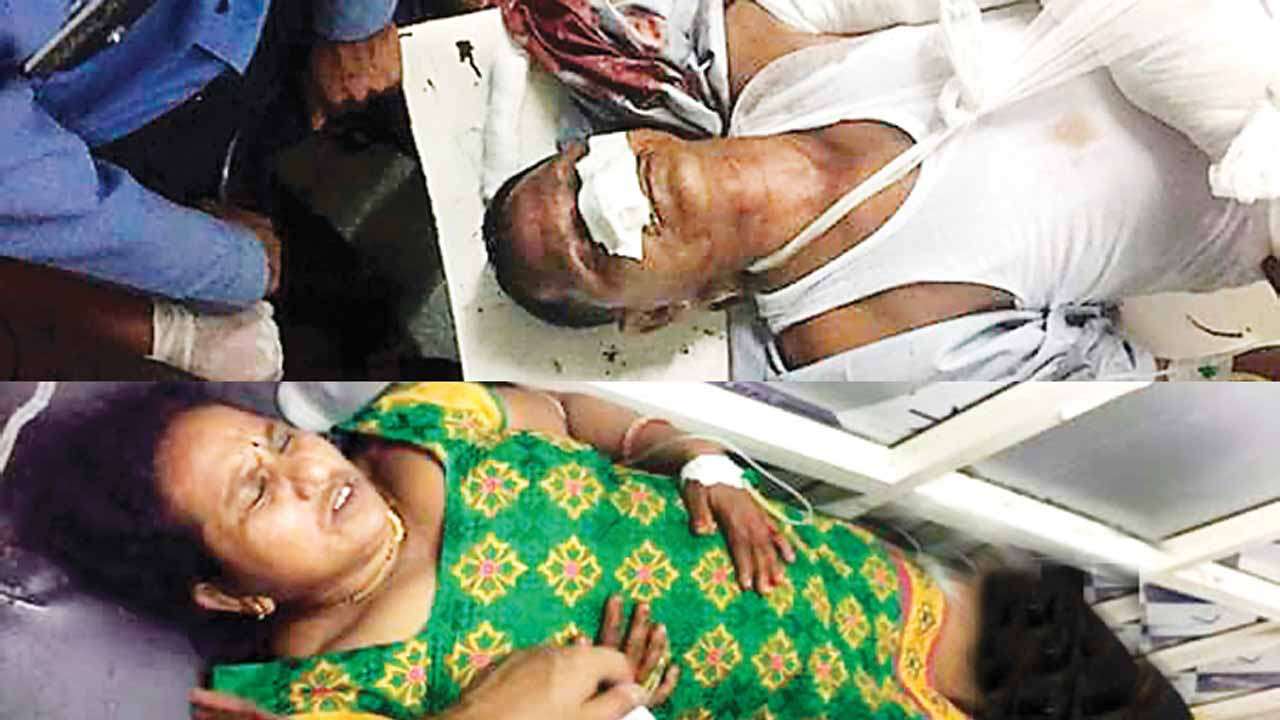 An Army jawan was injured in the encounter operation.
Two militants and one soldier were killed as a group of the Lashkar-e-Taiba (LeT) ambushed an army patrol on Monday noon, triggering a daylong gunfight in Kulgam's Qazigund area.
Sources said two civilians were hit by pellets while the third one sustained a bullet injury during the clashes.
Earlier the LeT had claimed responsibility for attacking the Army convoy.
Yemen Houthis rally in show of force after deadly clashes
A source in Saleh's forces said Houthi fighters were positioned around the residences of two of the ex-president's nephews. He fought six wars against the Huthis when he was president, but joined forces with them to take over the capital in 2014.
The gunfight erupted at village Nussu Badergund, Qazigund of Anantnag district, about 75 km south of Srinagar city, the summer capital of Indian-controlled Kashmir.
"The security personnel encircled a house, where the militants had taken refuge".
Locals said they heard heavy gunfire and sound of blasts. Four protesters were injured during clashes and firing by security forces.
Director general of Jammu and Kashmir police SP Vaid told HT that the fire had come from a house near Qazigund and the area has been cordoned off. Defense Spokesperson said, "The operation against terrorists is going on and so far they haven't recovered dead body of any terrorists". In December, three soldiers were killed when motorcycle-borne militants fired on an army bus in south Kashmir.